Cincinnati Area Airports
Text by LarryStulz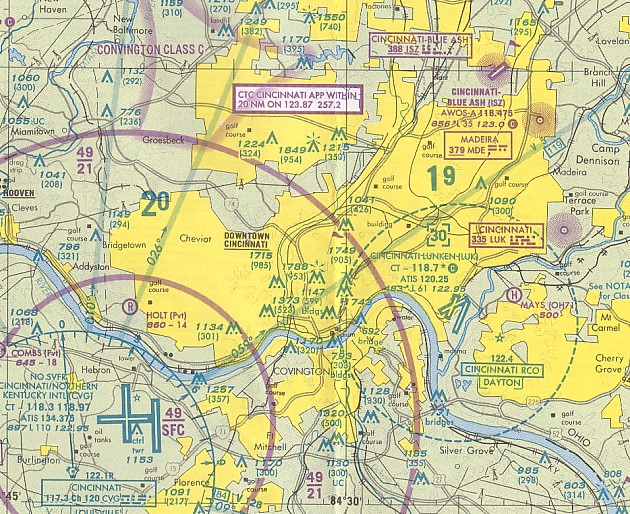 [Current VFR Chart]

There are three airports in the immediate Cincinnati area that serve the aviation transportation needs of the community. Greater Cincinnati/Northern Kentucky International Airport (CVG) is the largest Cincinnati airport and is located in Northern Kentucky in Boone County. It is the primary commercial airport serving major airlines and millions of airline passengers each year. Lunken Airport is located east/southeast of Downtown, and is often referred to as a reliever airport for CVG. Blue Ash Airport is located north of Cincinnati and is primarily a small general aviation airport. All three airports began with hopes of anticipated growth, and the enticing lure of Federal Funding was largely dependent on political positioning.


1. Cincinnati/Northern Kentucky International Airport
2. Lunken Airport
3. BlueÅsh Airport


---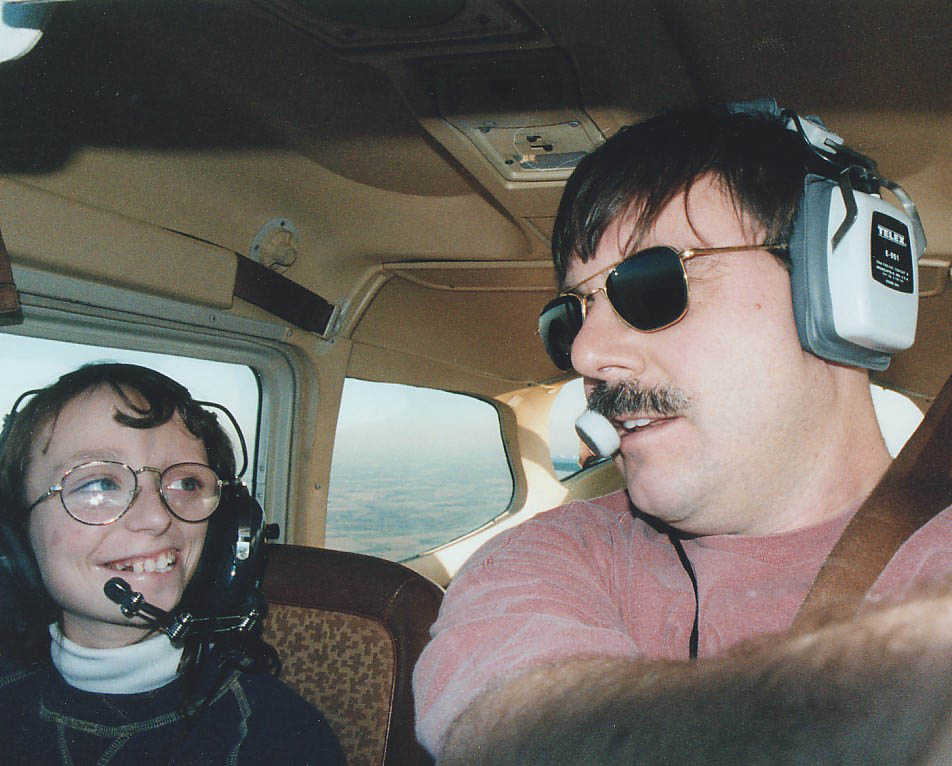 About the author and photographer...
Larry is a native of Northern Kentucky and currently lives northeast of Cincinnati. A high school teacher inspired his interest in history but his appetite for aviation was driven by the need to see what was beyond the next horizon.
He has been an employee of the US Air Force for 26 years (currently as a flight, ground and explosive safety inspector) and also considers photography his other "duty on earth." His combined love for aviation and photography has resulted in thousands of aerial photos covering several cities and states spanning two decades. He is a commercial/instrument pilotand licensed Airframe and Powerplant mechanic.
Larry is also a volunteer member of the Lunken Air show Staff as the Command Post/Safety director. He feels humbled next to his wife, Linda, who is a nurse working with terminally ill and troubled children. "She inspires me on the joy of giving to others and the satisfaction of knowing that my efforts do make a difference."
His three daughters are grown but one still refuses to be kicked out of the house. His oldest daughter is also a member of the US Air Forcein Europe and will make Larry a Grandfather in the summer of 2003.


---


We thank our friends at SportsbookApps.net for their support of the Cincinnati-Transit.net website. Download the top sportsbook apps and bet on your favorite Cincinnati sports teams at SportsbookApps.net!


---