All photos this page summer 2003 by JakeMecklenborg
INTERSTATE 471 PHOTOS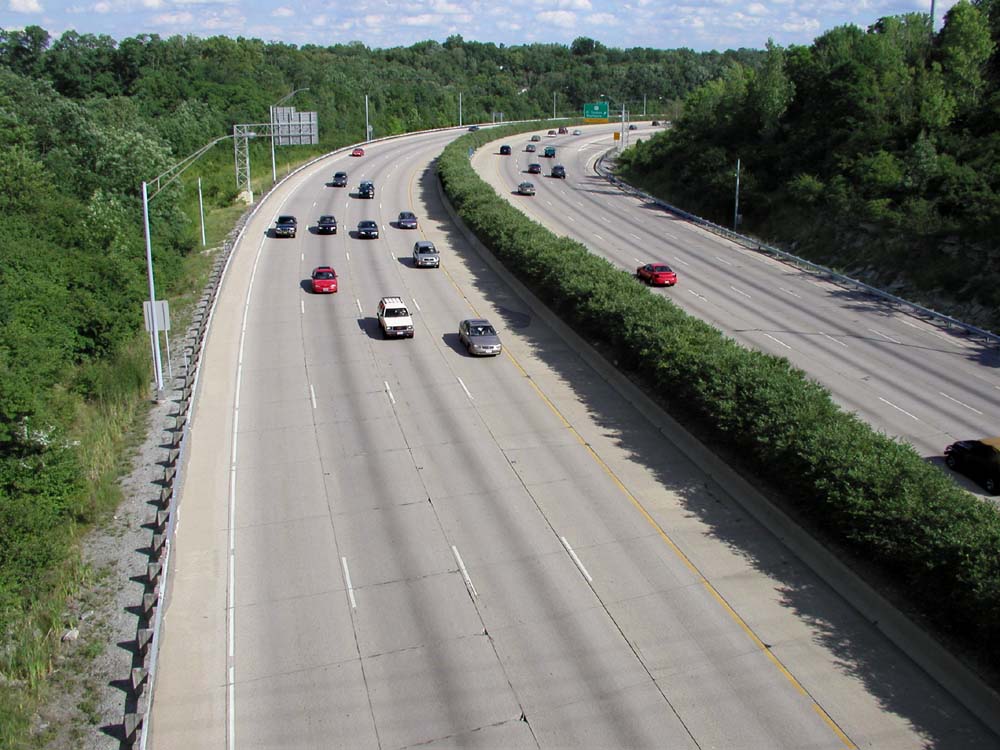 I-471's gradual descent into the Ohio River Valley.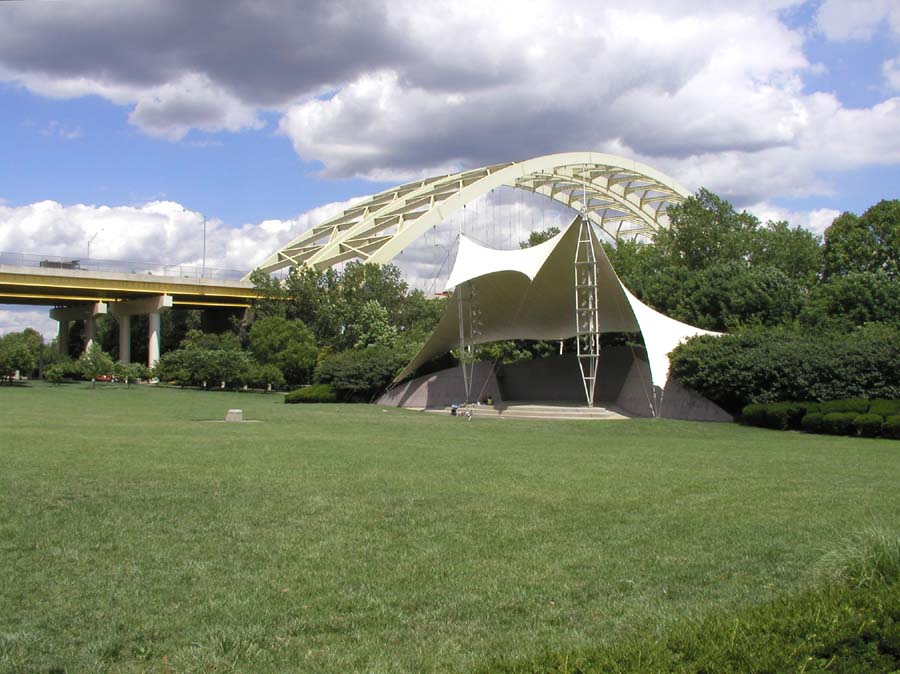 P&G Pavillion at Bicentenial Commons, I-471 bridge in background.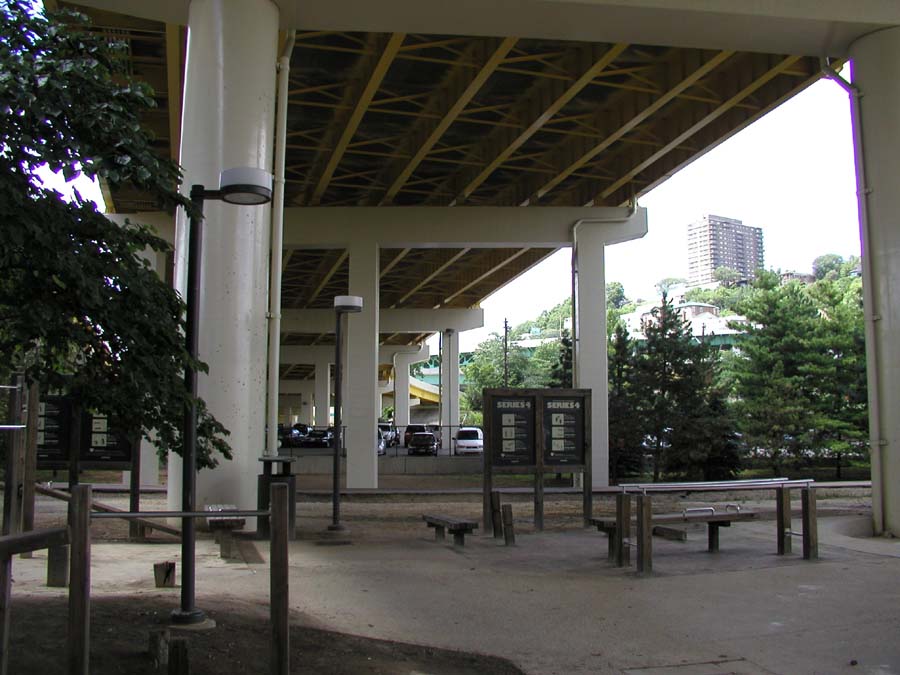 Fitness trail beneath the I-471 bridge approach.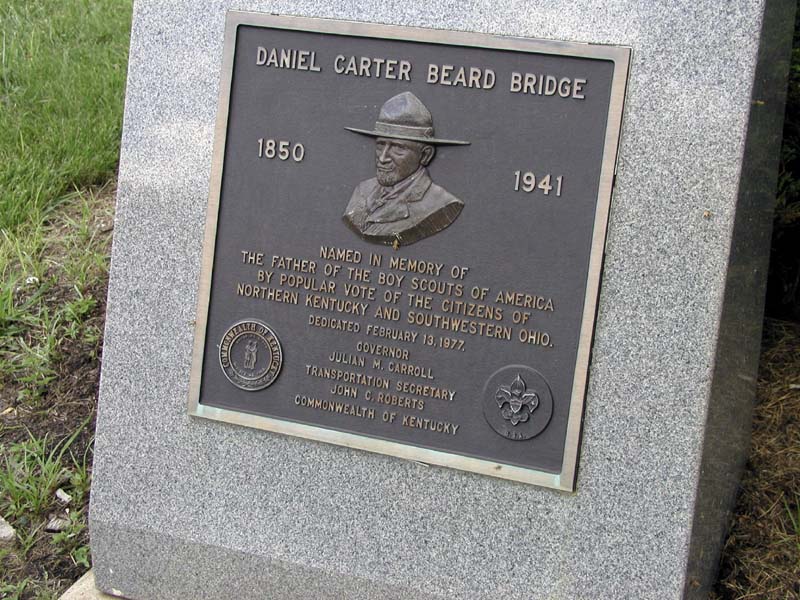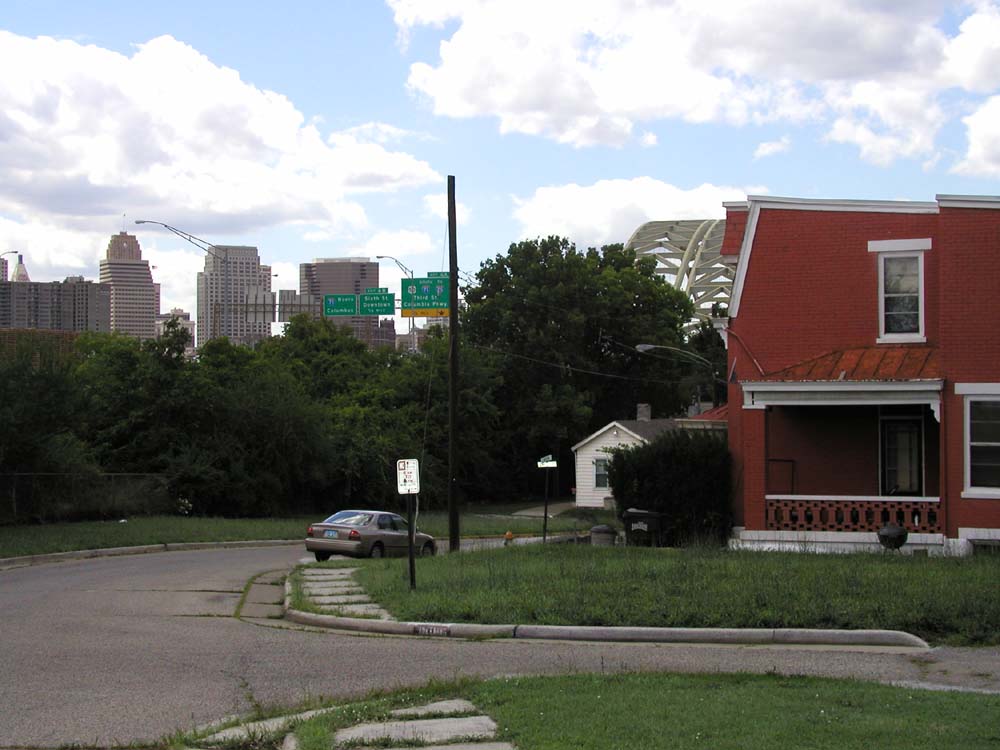 Edge of neighborhood sliced by expressway construction.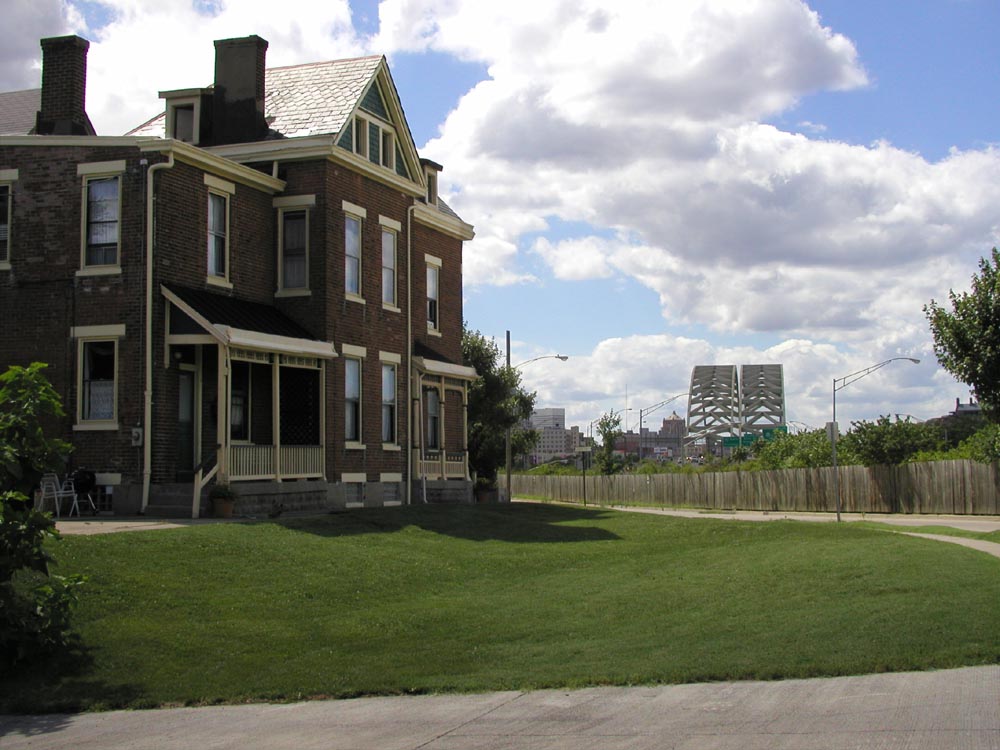 This old home that narrowly escaped demolition.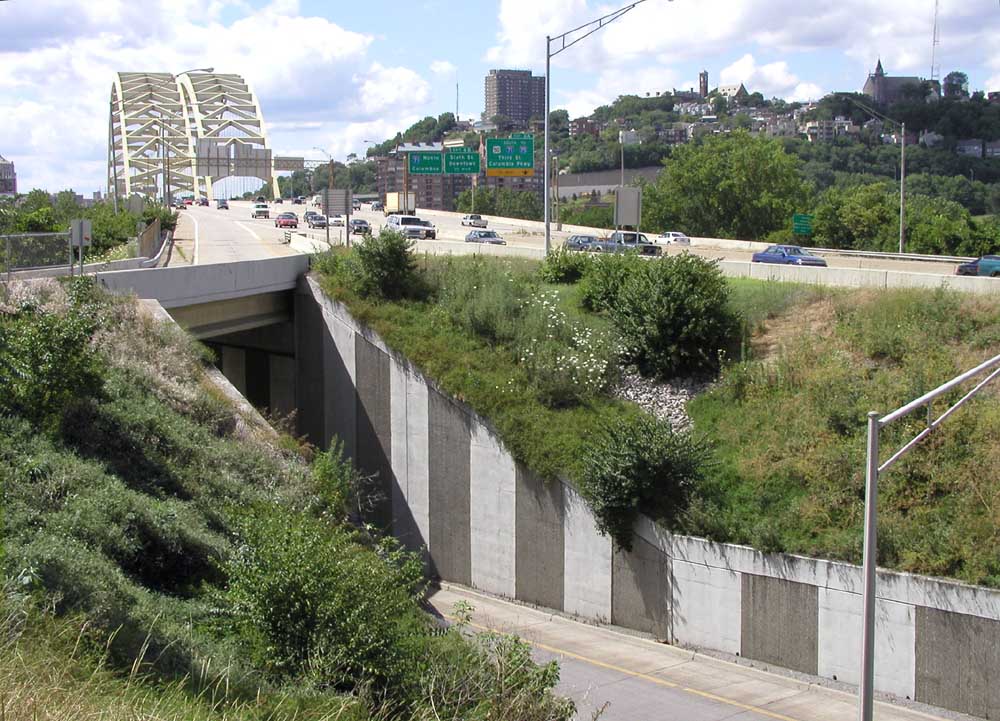 The Riverside Drive interchange.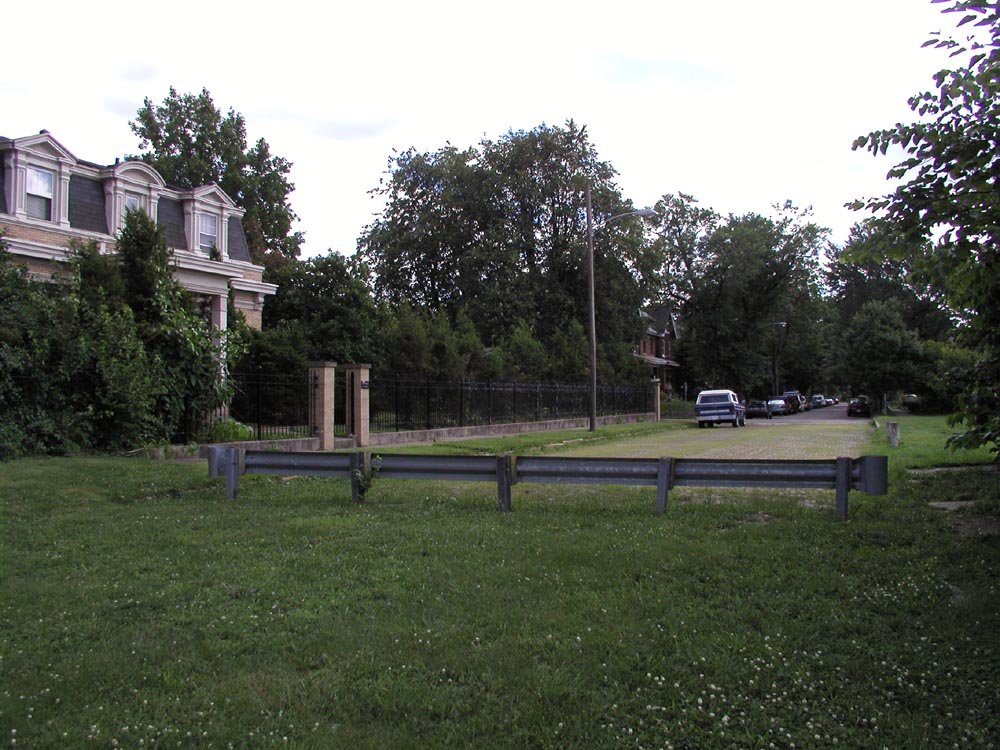 Location of the never-built 5th St. ramp.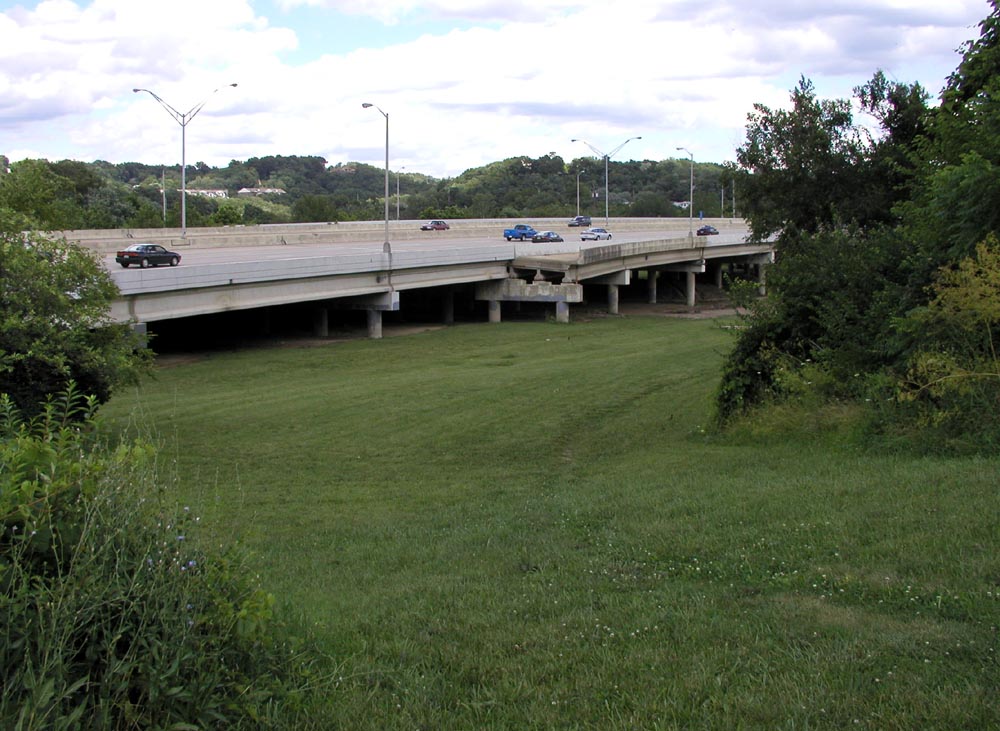 Stub for the 5th St. ramp.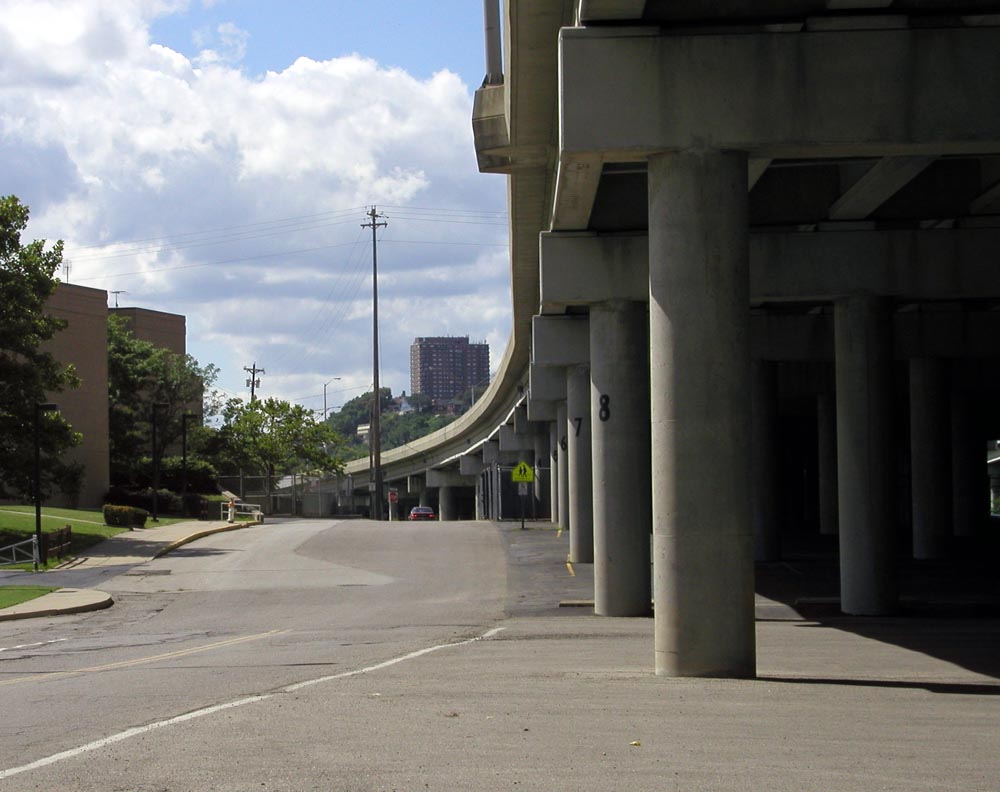 Bridge approach through Newport. Newport High School at left.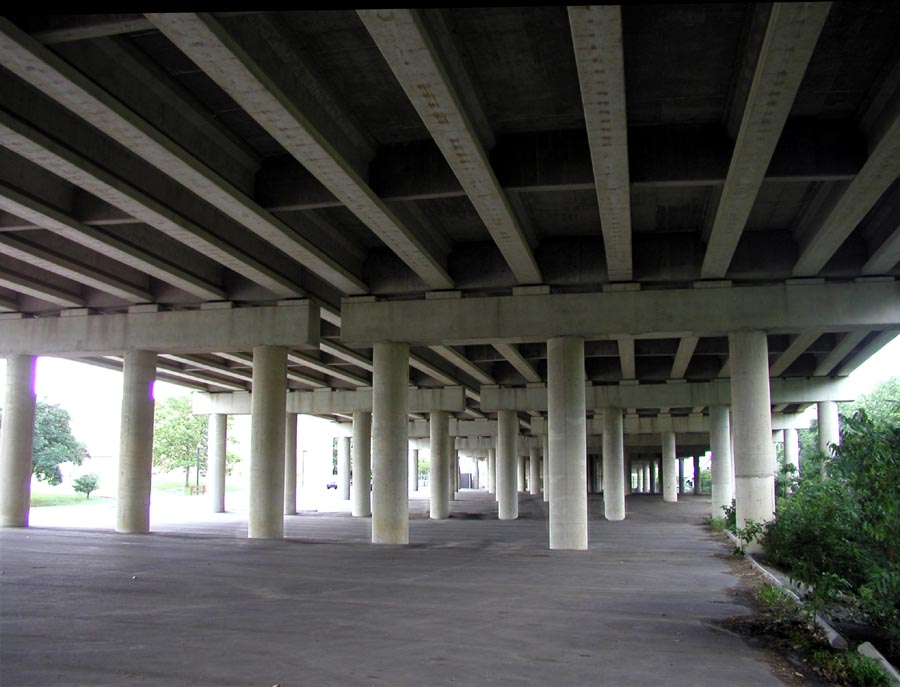 Newport High School's parking lot beneath the bridge approach.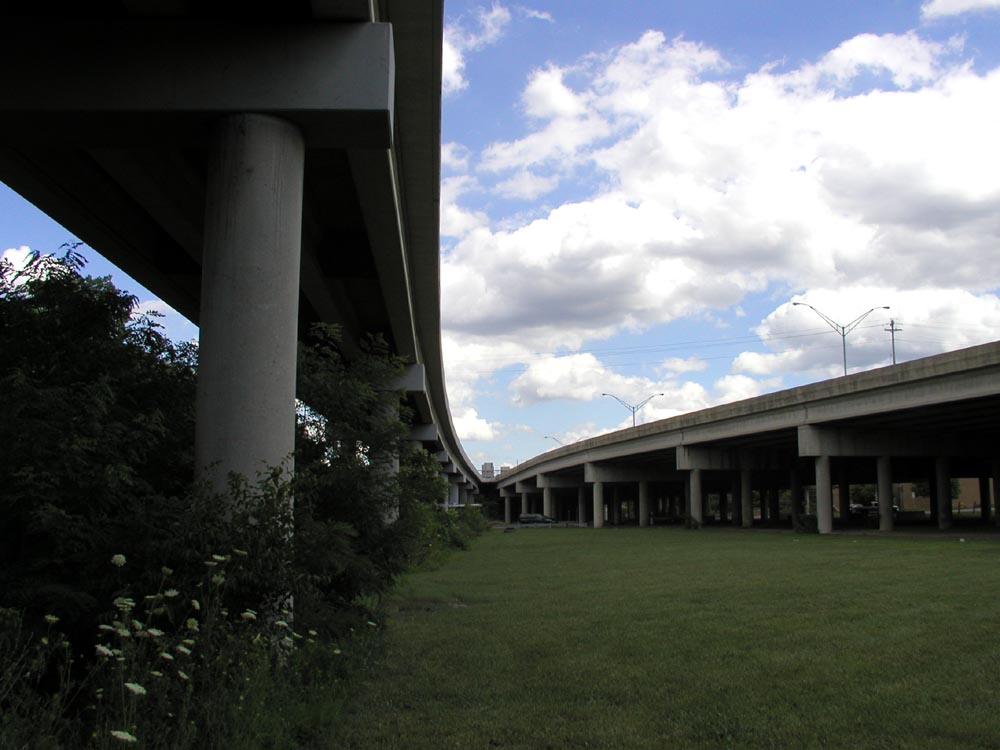 Northbound Riverside Drive ramp at left, expressway through lanes atright.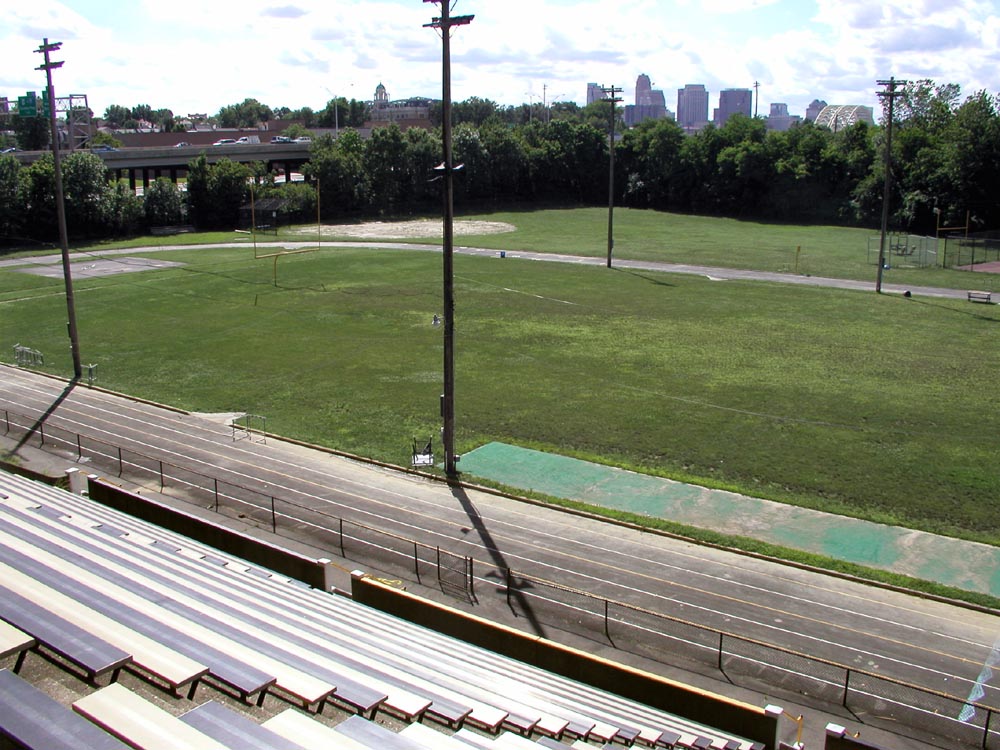 Bellevue High School's stadium stands adjacent to the expressway.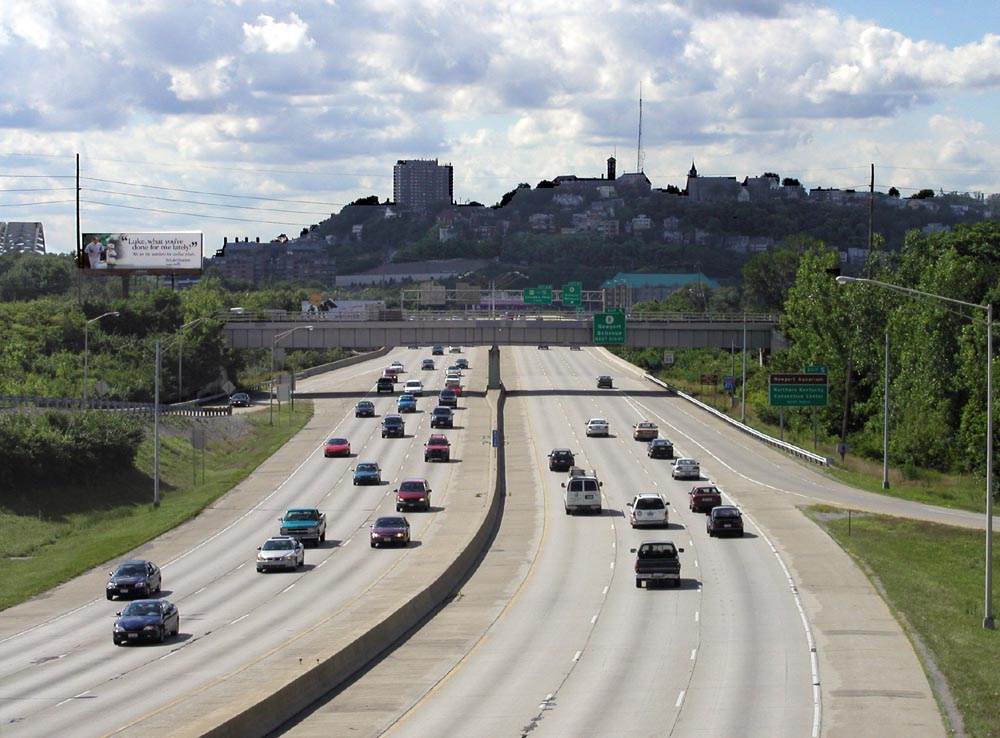 C&O overpass at center, Mt. Adams in the distance.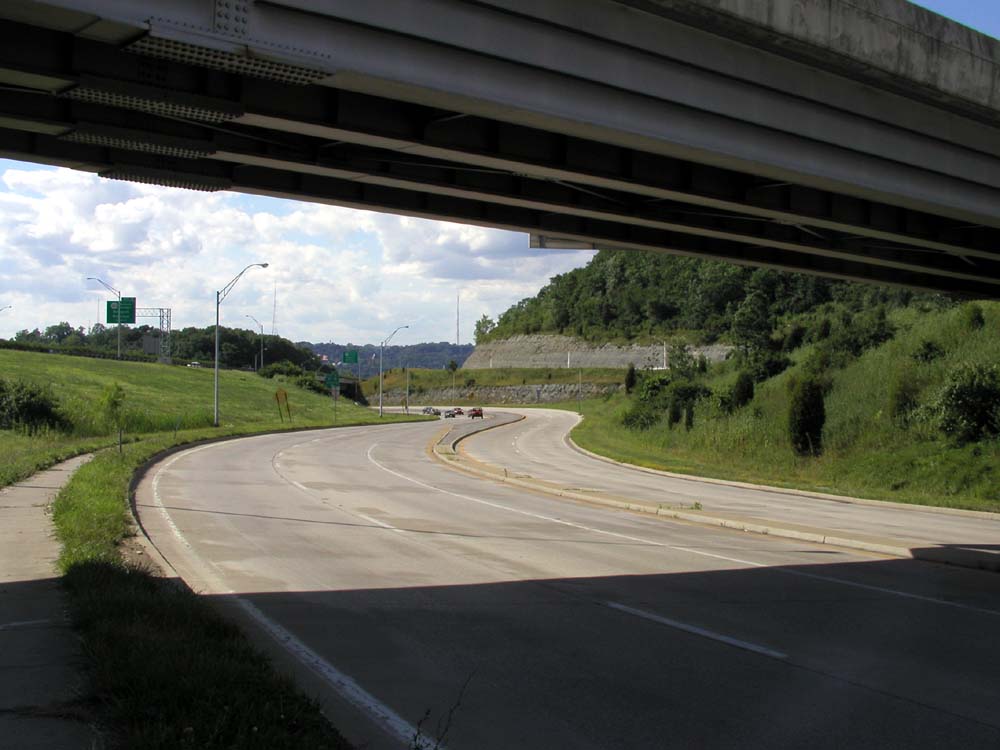 Alexandria Pike interchange.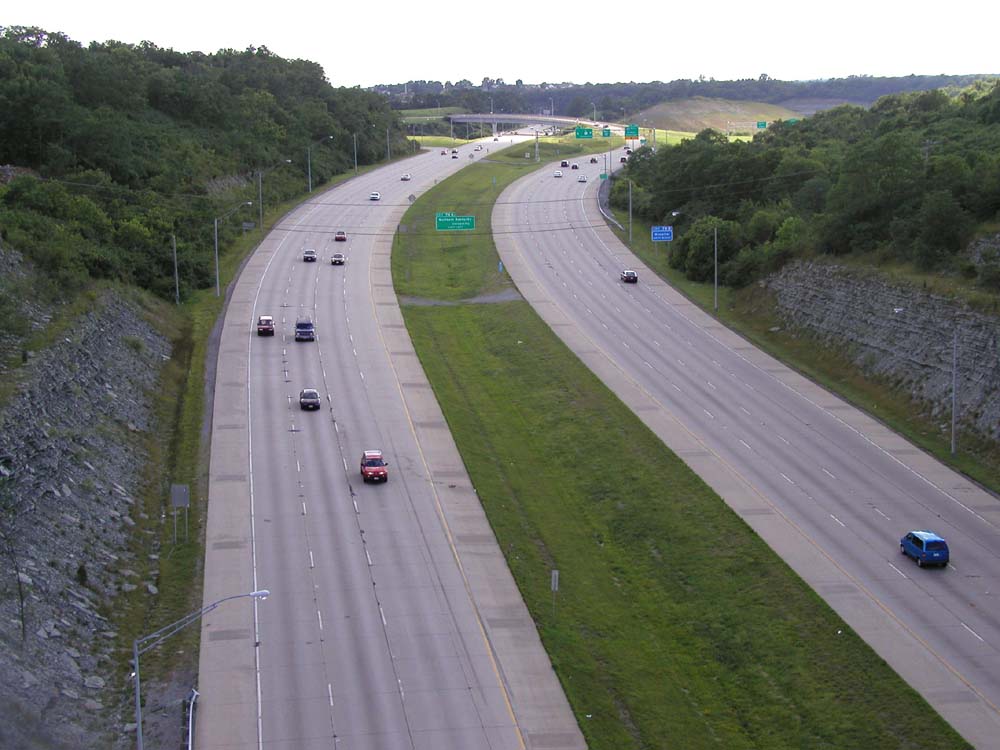 View of I-275/471 interchange from the high Alexandria Pike overpass.

*All photos this page taken with an Olympus 4040 digital camera -- that'swhy the color balance is terrible.