Marietta, OH Flood


September 19, 2004
All photos by Jake Mecklenborg

Marietta, OH is located at the confluence of the Ohio and Muskigum rivers, about 200 miles east of Cincinnati. It was the first major settlement west of the Alleghenies, predating Cincinnati by roughly thirty years. The remnants of Hurricane Ivan caused the worst flooding the city has seen in fourty years.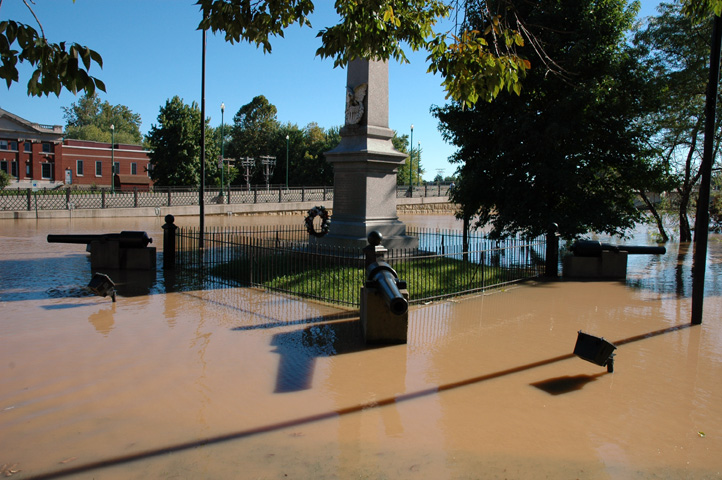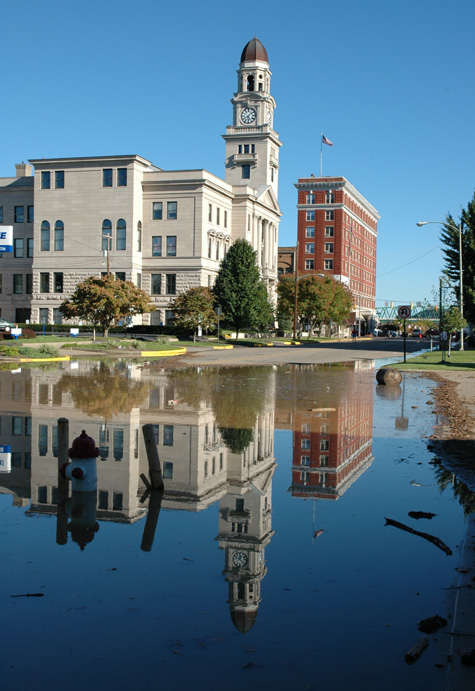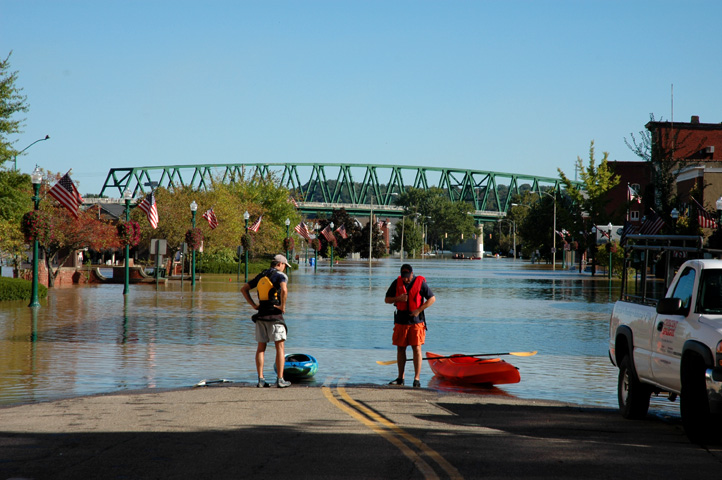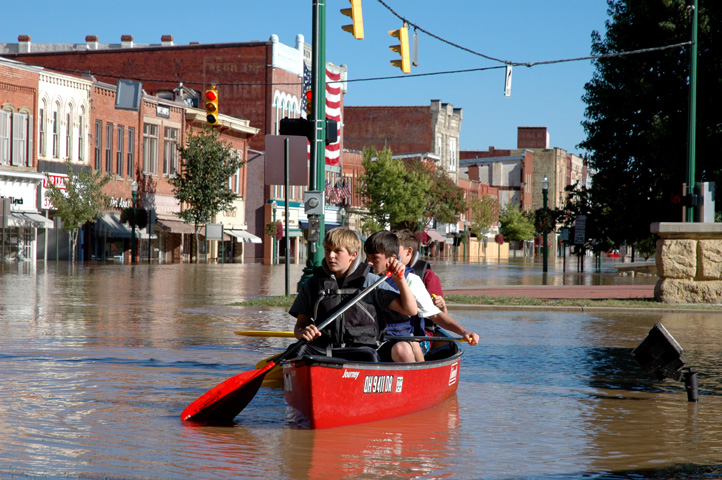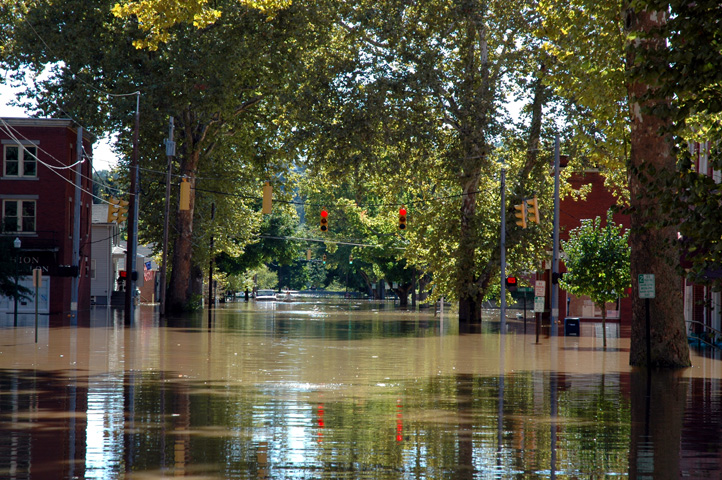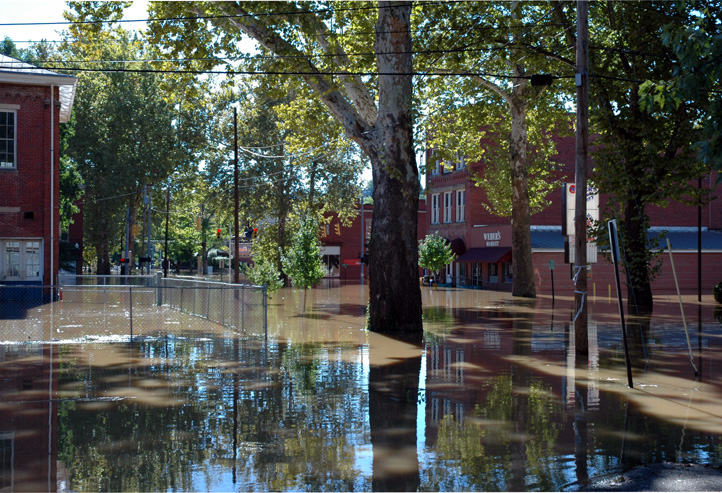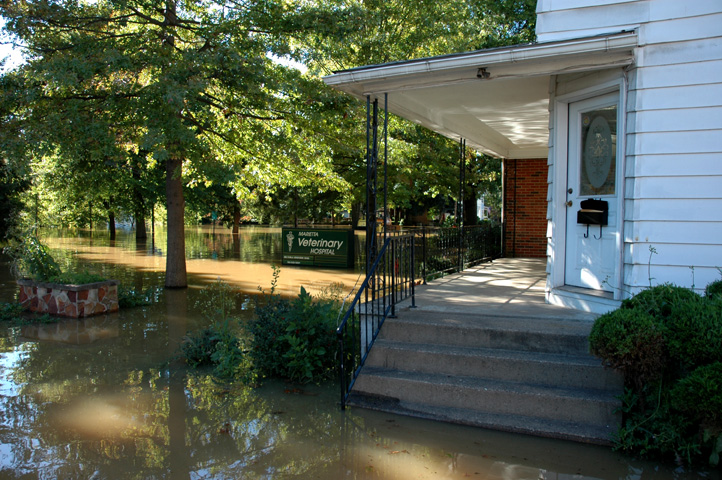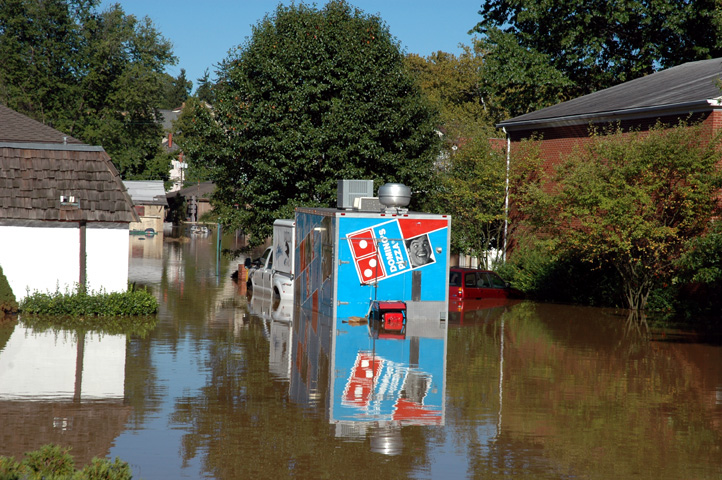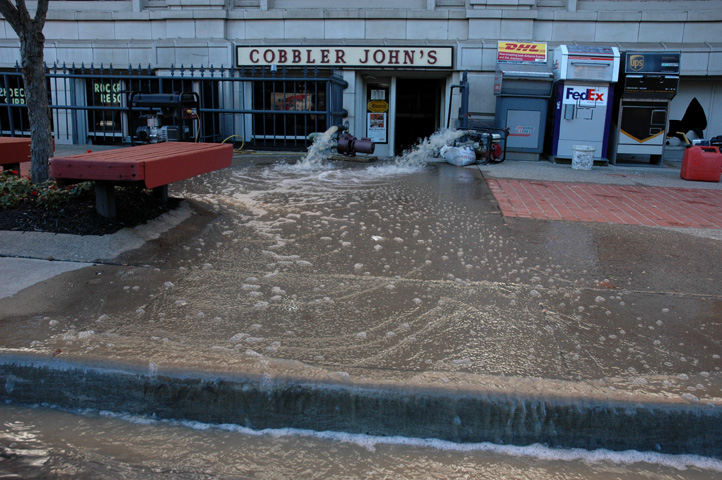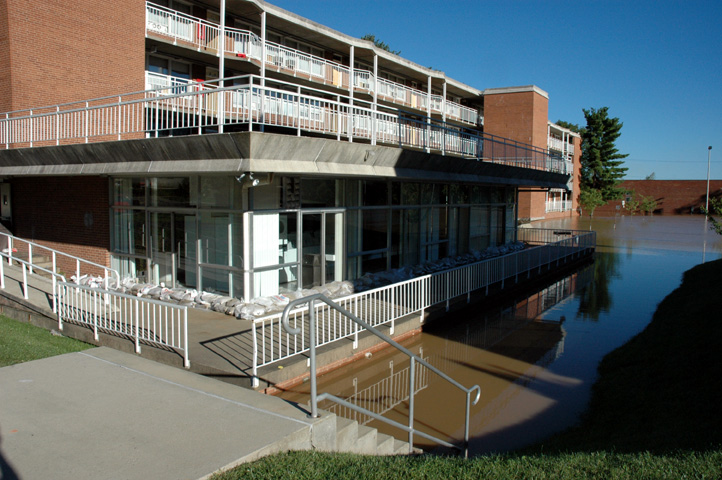 A Marietta College Dormitory.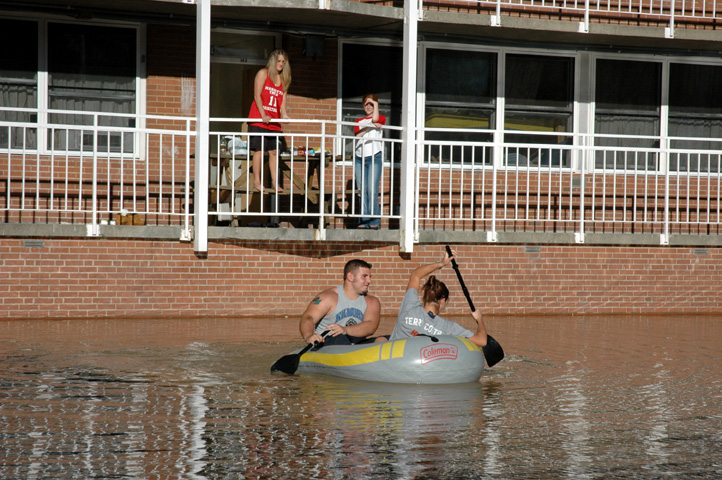 Class has been canceled for the entire week.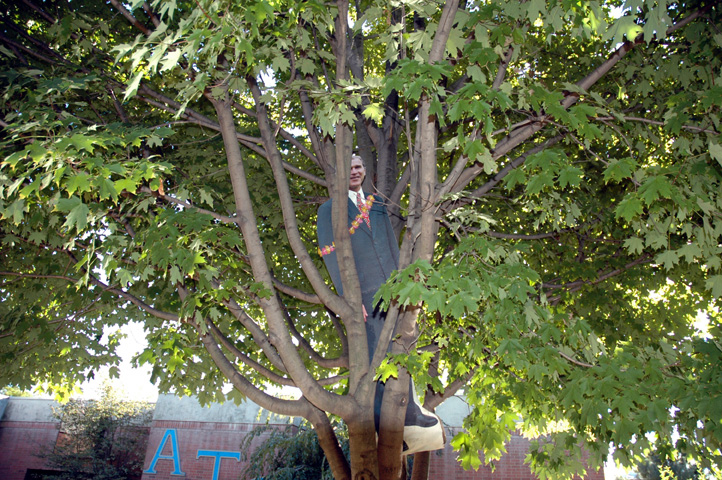 President Bush survived not only the largest flood in 40 years but also a frat party the night before.




Back to Main