L&N Viaduct

The single track elevated approach to the L&N Bridgewas dismanted in 1987.

[photos March 2003 by Jake Mecklenborg]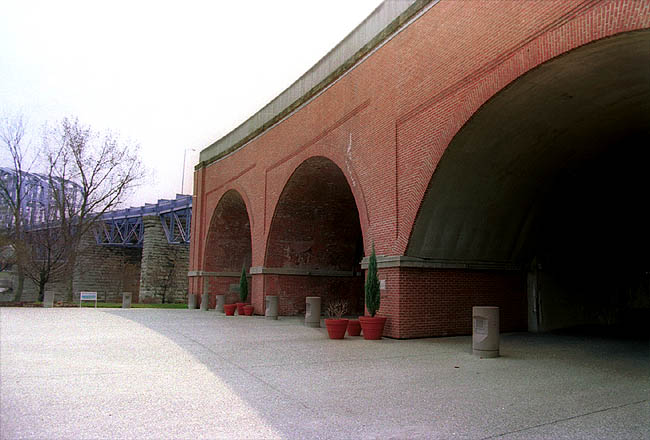 Brick portion of the viaduct.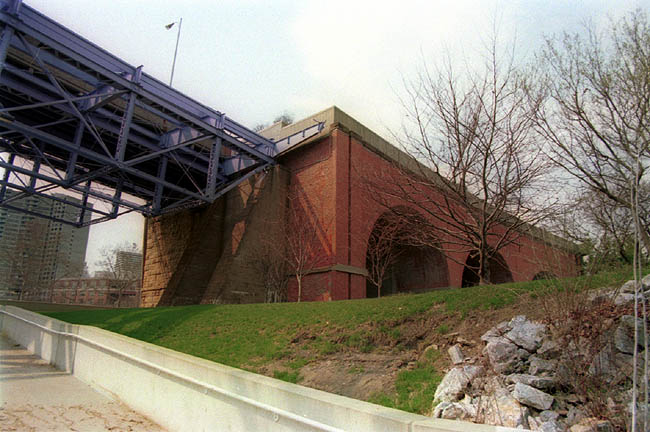 View of brick arches from Serpentine Wall handicapped ramp.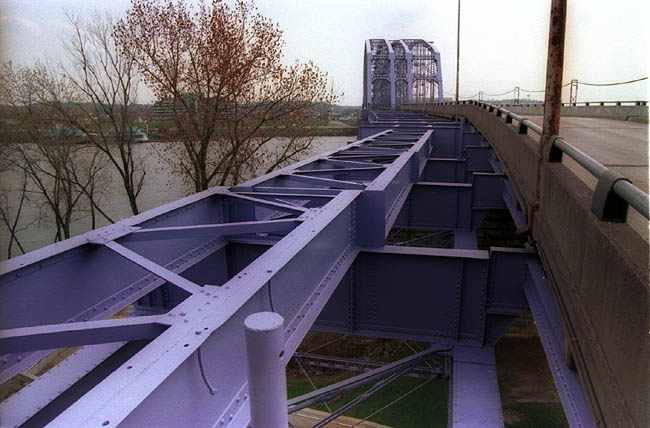 Partially dismantled single-track approach to bridge.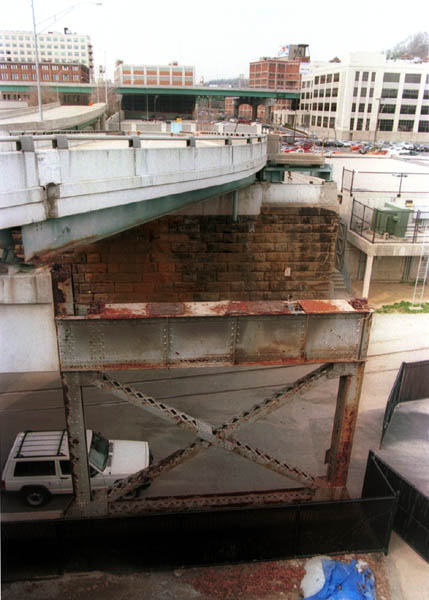 Looking from L&N Bridge toward Pete Rose Way.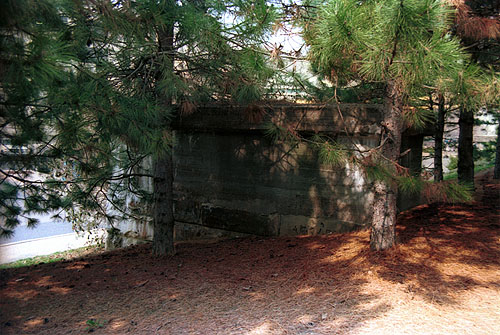 Bicentennial Commons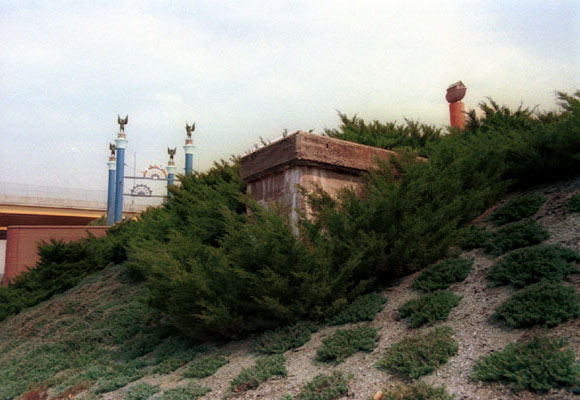 Bicentennial Commons, near flying pig sculptures.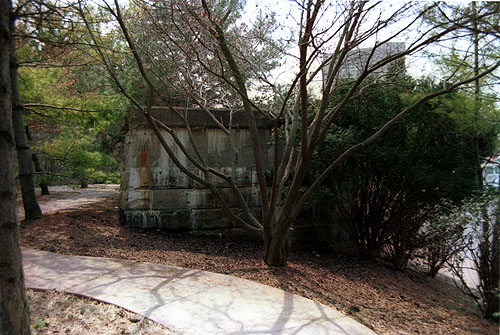 Bicentennial Commons